Fire Damage Cleanup Process
There are many steps involved in the fire damage cleanup process. One of the most important steps is the initial response and protecting your home from additional damage by boarding it up. A fire can cause panic and major disruption to everyday life. Get a better understanding here of what the fire damage cleanup process looks like.
Board Up & Emergency Services
After a fire, it is common for firefighters to break windows, doors, and cut holes in the roof to control and put out the fire. After the fire is out, and you have these damages, First Restoration Services can help you board up your windows, doors and roof to prevent any secondary damage and vandalism.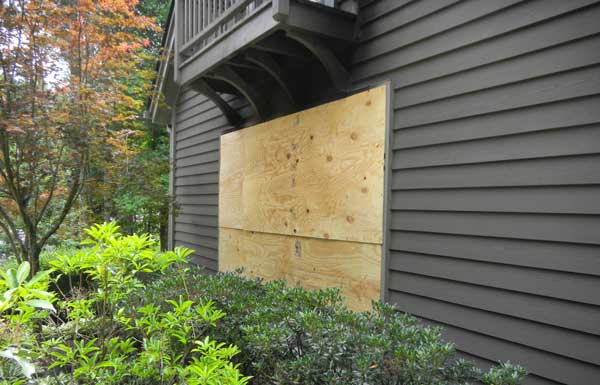 Structure Drying & Temporary Stabilization
With putting out a fire, your home will also have a lot of water damage. To prevent the structure from rotting or getting moldy it first needs to be dried. Additionally, sometimes part of the structure is also compromised. If so, FRS can temporarily stabilize the structure and foundation to make it safe to enter.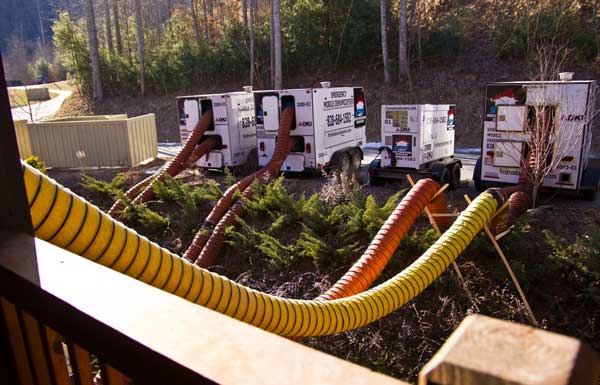 Fire Damage Building Materials
Once the building is safe to enter and the building has been dried, all building materials that are not salvageable from the fire damage can be removed, inventoried and thrown away.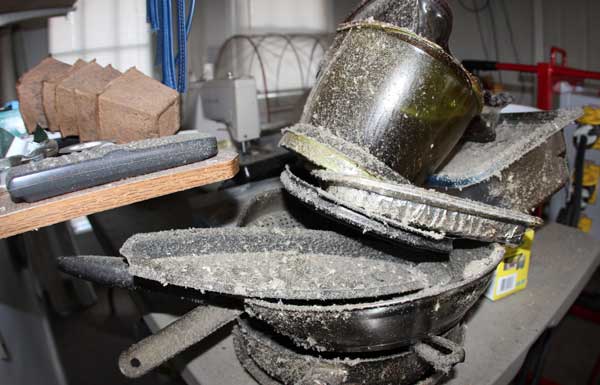 Personal Property Cleaning
If there are any salvageable personal belongings, First Restoration Services will pack and transport them to our cleaning facility for processing. Once the personal belongings have been cleaned, they will be stored on site until the fire damage repairs are complete and the home or business is ready for property contents to be retuned.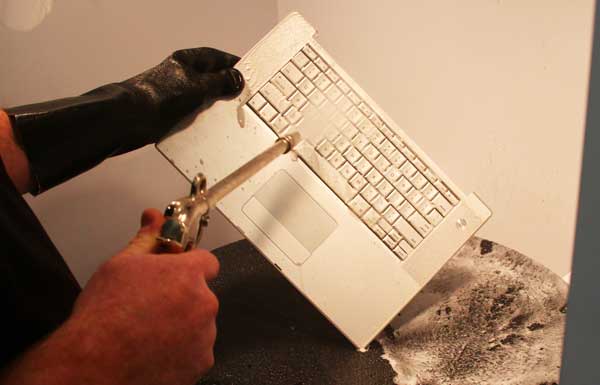 Rebuild
First Restoration Services is a licensed General Contractor and is capable of completely restoring your home or business after fire damage. FRS will send a repair estimator to meet with the property owner to discuss the scope of work. FRS will then write an estimate within 2 business days and once the repair contract is signed, we can begin with selections.