Fire Damage Restoration Biltmore Forest Repair Steps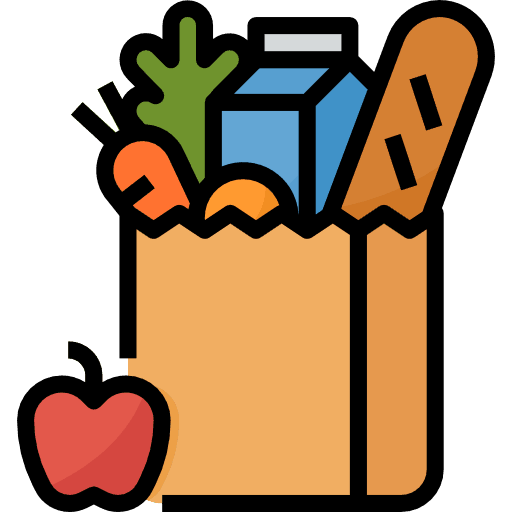 After searching for a Biltmore Forest fire restoration company near me and placing a call to us about fire damage in Biltmore Forest, we arrive quickly on site. Our crew brings you a fire bag of necessities including water, snacks and a stuffed animal to comfort any children at the scene of the fire.

We begin emergency fire board up to stabilize your home and prevent further water damage. We also start the dehumidification phase.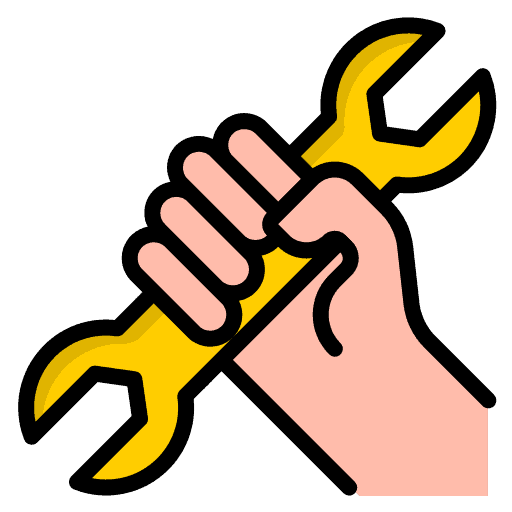 First Restoration Services is a licensed general contractor and the first to answer when you are looking for Biltmore Forest fire damage restoration companies near me. We can complete your fire restoration job from start to finish.
We perform services in Biltmore Forest and surrounding areas in Western North Carolina.